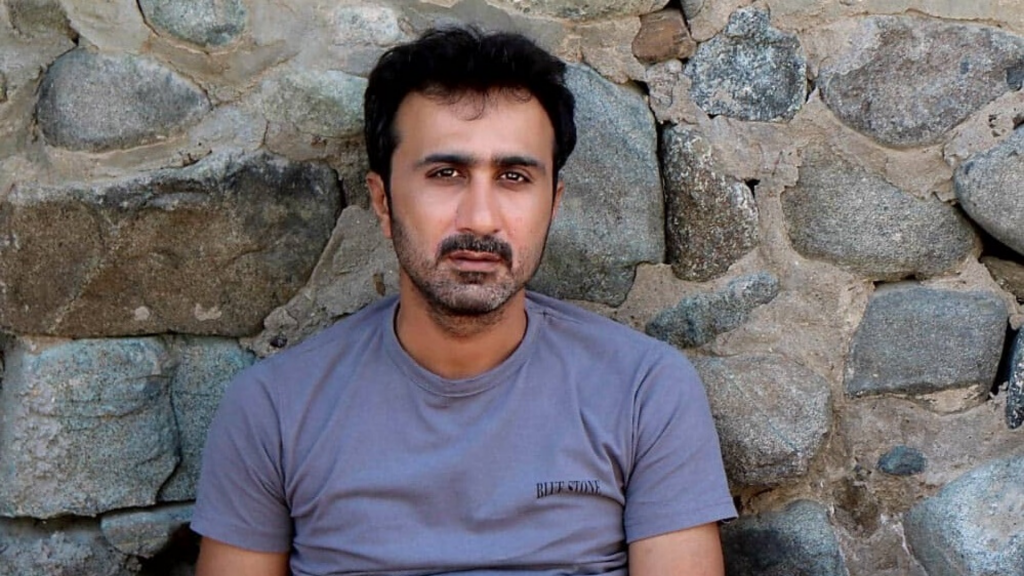 Founded by the late Sajid Hussain, who also served as our first Chief Editor, Balochistan Times has a mission to be the voice of the unheard. Hussain envisioned a platform that would enable the marginalized people of Balochistan to express their diverse opinions, perspectives, and creativity without fear or favor. We strive to provide the world with a lens to view Balochistan through narratives that are often sidelined by mainstream media. We remain dedicated to unearthing the truth, aware of its many facets and perspectives. Our endeavors are driven by a commitment to serve our community and foster an environment that promotes constructive discourse and a healthy societal culture.
Who we are
Balochistan Times, often referred to as BT, was established in the year 2015 by the seasoned journalist, Sajid Hussain, while he was living in self-exile. Hussain's resilient spirit laid the foundations of this platform, determined to raise the voices that were otherwise muted. Over the years, BT has evolved into a powerful medium, playing an instrumental role in addressing critical issues pertaining to Balochistan. Despite the myriad challenges faced along the way, BT continues to serve as a beacon of truth and integrity for the marginalized people of Balochistan, showcasing their resilience and struggle to the world.
Our Values
At Balochistan Times, we are driven by a set of core values that guide our actions and decisions in our journalistic endeavors. These values shape the way we connect with our readers, and how we convey our messages to the world. They are the pillars that uphold our reputation and enable us to fulfill our mission of voicing the unheard.
Independence
Independence remains at the core of Balochistan Times' operations. Our unwavering commitment to the truth ensures that we do not serve the interests of any party or stakeholder. We maintain an impartial stance in our journalistic pursuits, striving to publish news, reports, and opinions that remain untouched by external influences.
Integrity
At Balochistan Times, our team of reporters, writers, and employees work tirelessly to uphold the trust our readers have placed in us. Our reputation is anchored in our commitment to honesty and transparency. We believe in our obligation to deliver the truth to society, aware that it forms the bedrock of our journalistic integrity.
Diversity, Equality, and Inclusive Culture
Our organization proudly champions the causes of diversity, equality, and inclusivity. We bring this ethos to life by hiring a diverse workforce and promoting works that incorporate varied perspectives. We are determined to highlight the views of communities that have been systematically marginalized and racialized, and whose stories are deliberately expunged from mainstream narratives.
Transparency
Transparency is integral to our operations. As long as it aligns with legal and regulatory constraints, we ensure to keep our readers and audiences informed about our processes. Our ethical standards demand absolute transparency while we continually strive to uphold the highest standards of journalistic ethics and values.